What you will Learn: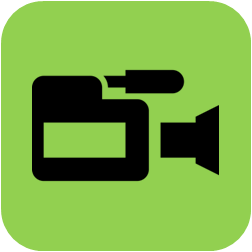 Camera types
Gain a good understanding of how modern digital cameras work, how they effect your job and how to handle various formats from creation to delivery.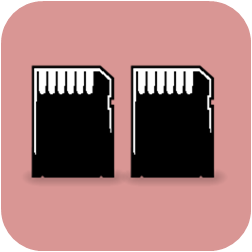 Data Management
Keep track of your projects media by designing efficient backup workflows and effective working practices.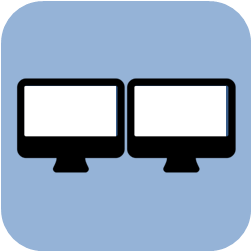 Managing Edit Workstations
Establish effective working practices for working with stand alone workstations and organising a Media Composer Project.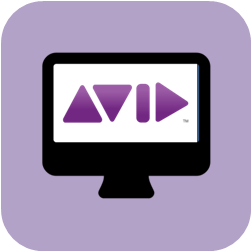 Assistant Avid Skills
Master the core skills needed to work as an effective Avid Assistant.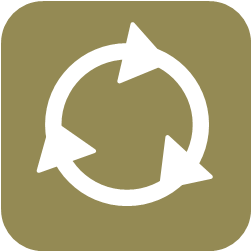 Workflow
Understand workflows for smaller productions and use them effectively.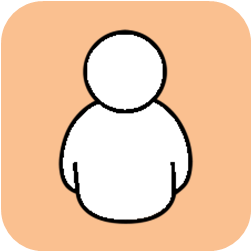 Personal Skills
Working as an Assistant is as much about you and your approach to people as it is about your technical ability. Start out on the right foot.